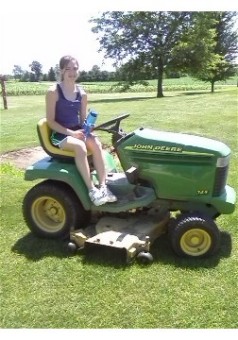 Lawn seed & fertilizer
50lbs. Turf Perfect sun mix 170.00 or 3.40/lb.
50lbs. Turf Perfect shade mix 168.00 or 3.36/lb.


50lbs. 13-13-13 Fertilizer 17.20


50lbs. 33-0-5 slow release Fertilizer (lawns & pastures) 22.00


50lbs. Award weed & feed 18-0-3 23.80

40LBS. Back 40 Pasture mix 76.00

Above products are normaly in stock.


Timothy-Bromegrass-Orchardgrass ask





Pasture Perfect mixes can be ordered.





Many other seeds and fertilizers available.

Prices do not include tax and are subject to change without notice.